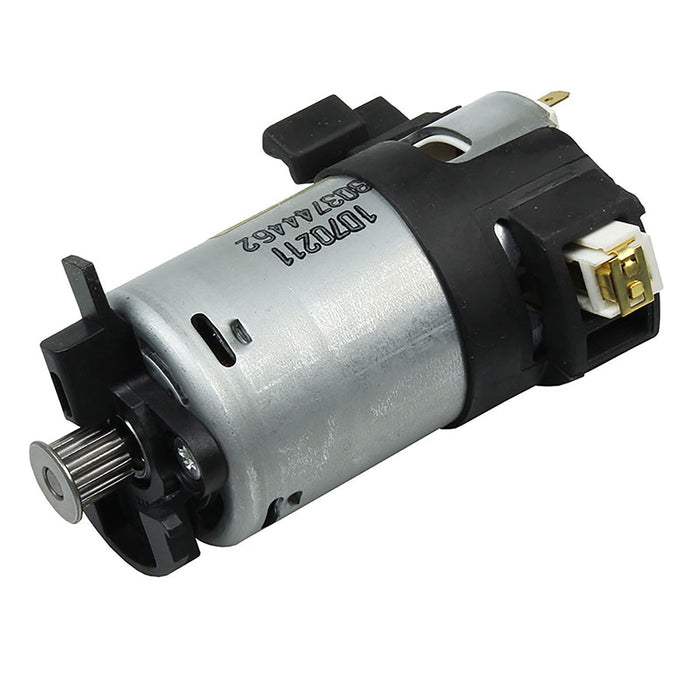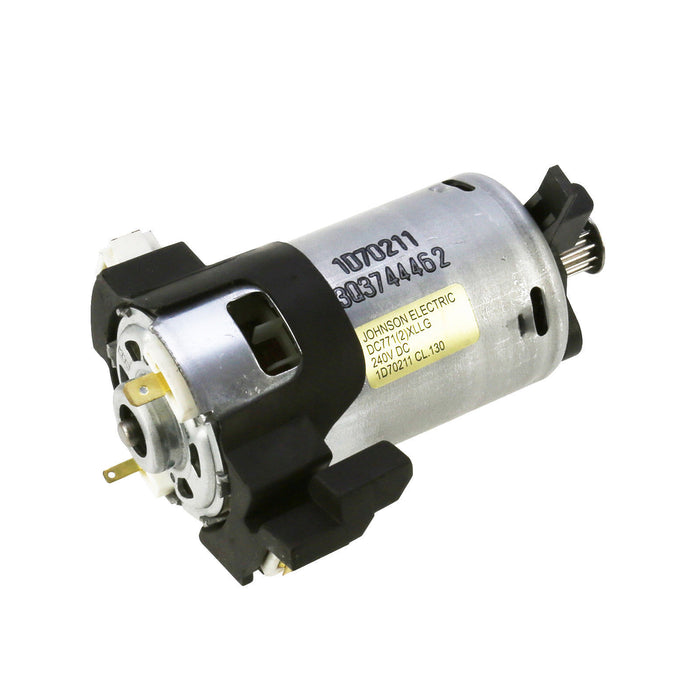 Dyson DC40ERP Brush Roll Motor (Purple brush roll) Cleanerhead Motor - Johnson
by Dyson (Johnson)
Please note this item is only for 220-240v machines and will not work on 110v machines.
This is a brand new DC771(2)XLLG cleaner head motor to fit inside the DC40ERP cleaner head. 
This will fit into the Dyson DC40ERP but the rubber gasket may need changing. 
Please also be aware this will only fit the DC40ERP with a purple brush roll and will not fit the DC40 with a grey roller bar - If you have the DC40 with the Grey Brush roll you will need to look in our other items for DC40 brush roll motor not the DC40ERP.
Quick delivery available on all items, all sales will include a tracking number.