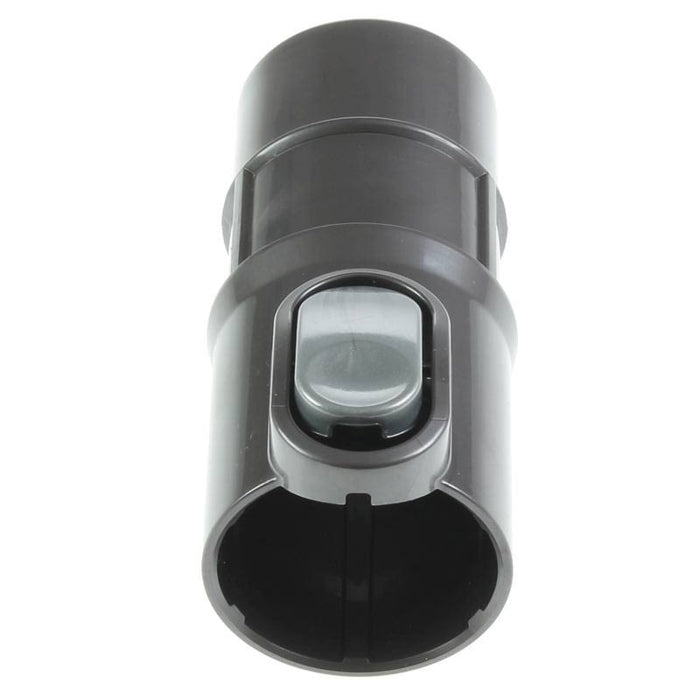 Dyson Universal Tool Adaptor
by Dyson
Struggling to find the accessory you need for your old Dyson vacuum cleaner? This adaptor is the perfect tool for you! 
This adaptor allows you turn your old style fitting into the new Dyson "F Type" connector, meaning Dysons latest and greatest ideas of vacuum attachments will fit your old cleaner and give vacuuming a new lease of life! 
This is a genuine Dyson replacement universal fit adaptor for your vacuum cleaner. The universal fit adaptor allows you to use Dyson floor tools that have a catch connector with a Dyson vacuum cleaner that doesn't have a catch connector on the wand or hose.