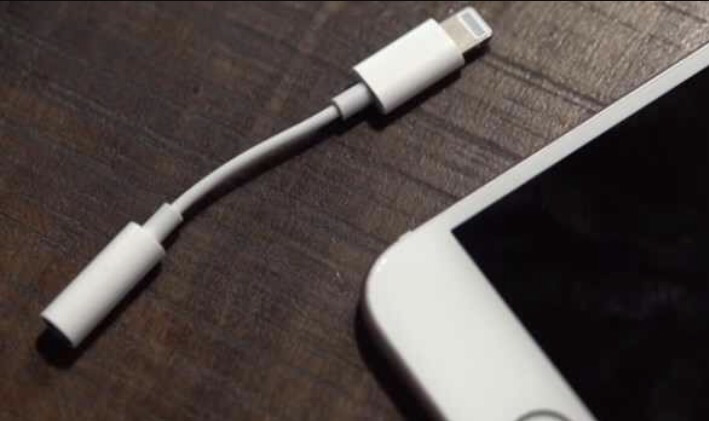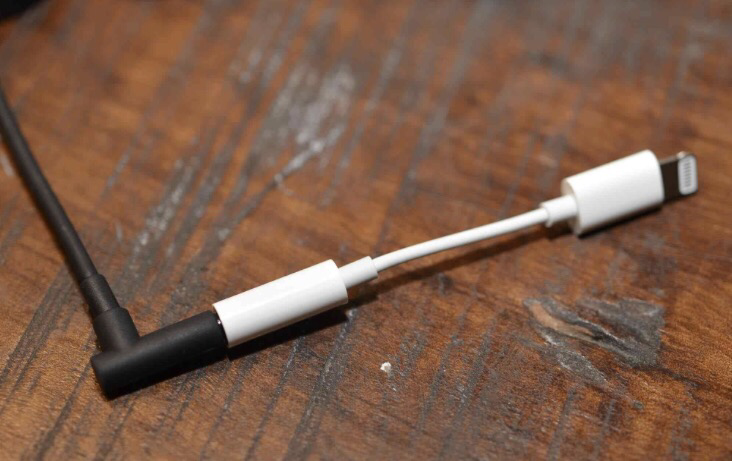 3.5mm to lightening adaptor for iPhone 7 iPhone 7plus
by Radvac
The new iPhone 7 & iPhone 7 plus no longer comes with a headphone jack, This handy tool plugs into the lightening port and converts to a standard headphone jack. This means using normal headphones and being able to plug your phone into your cars AUX cable is no longer a thing of the past. 
These high quality items have been designed and made specifically for Radvac for use on iPhone products.
This item is longer than the original Apple variant 
Now in stock!!