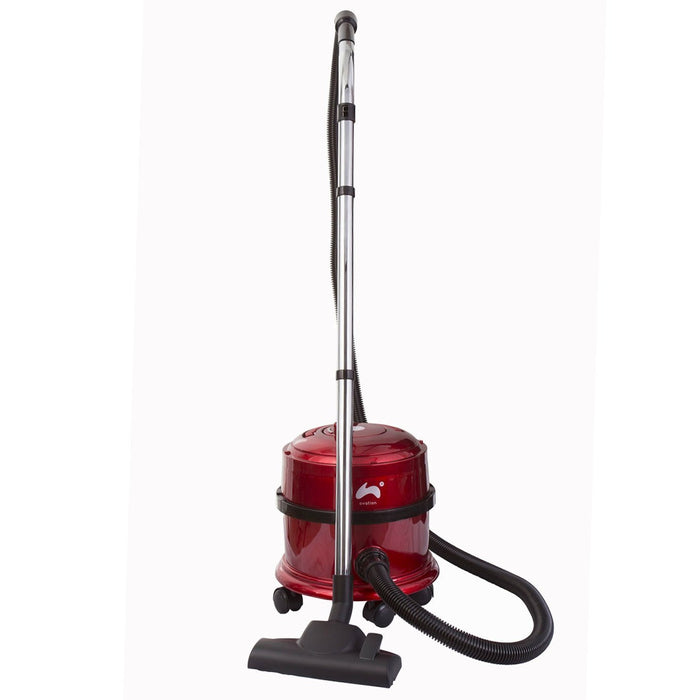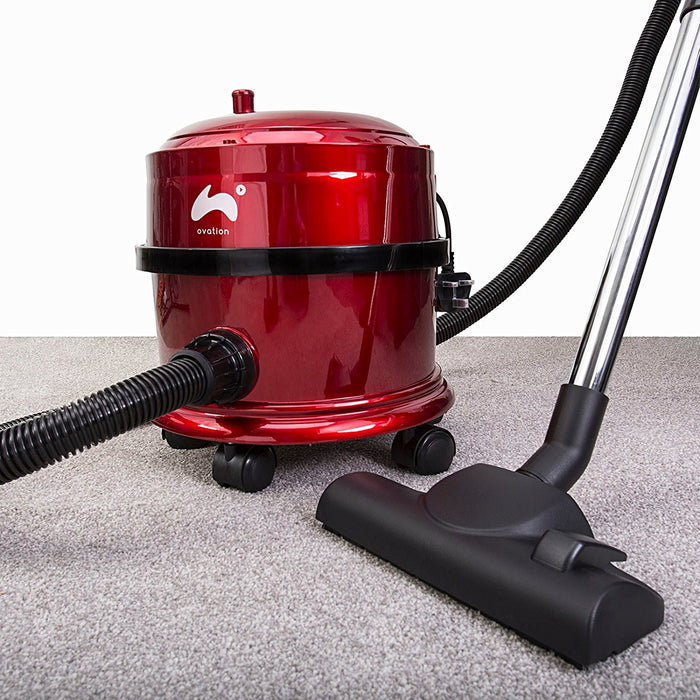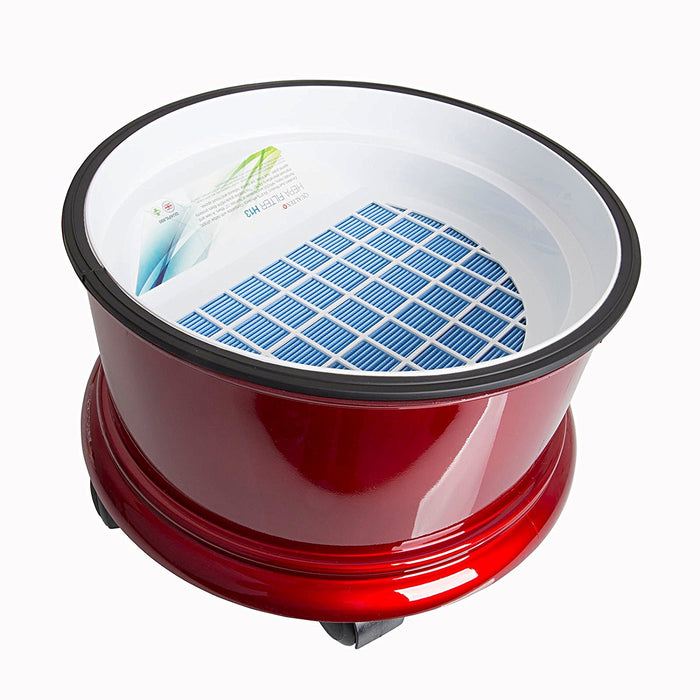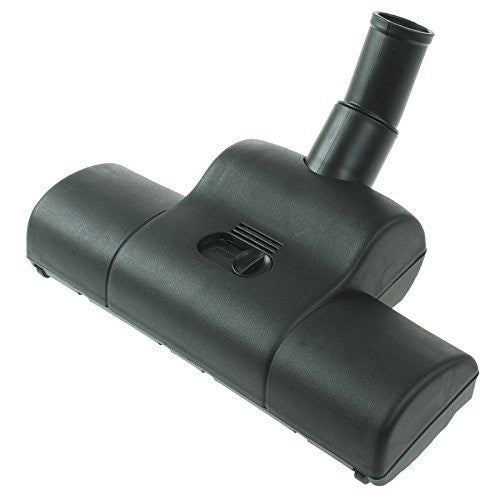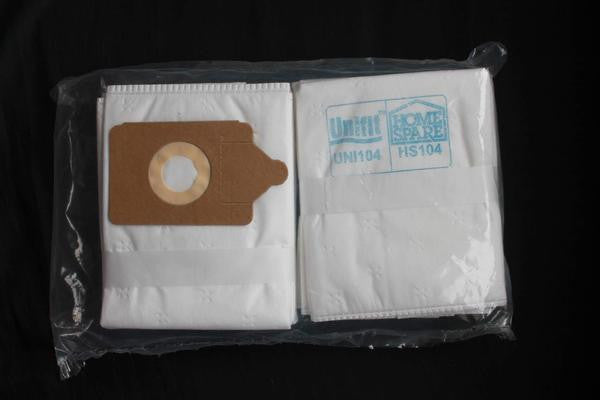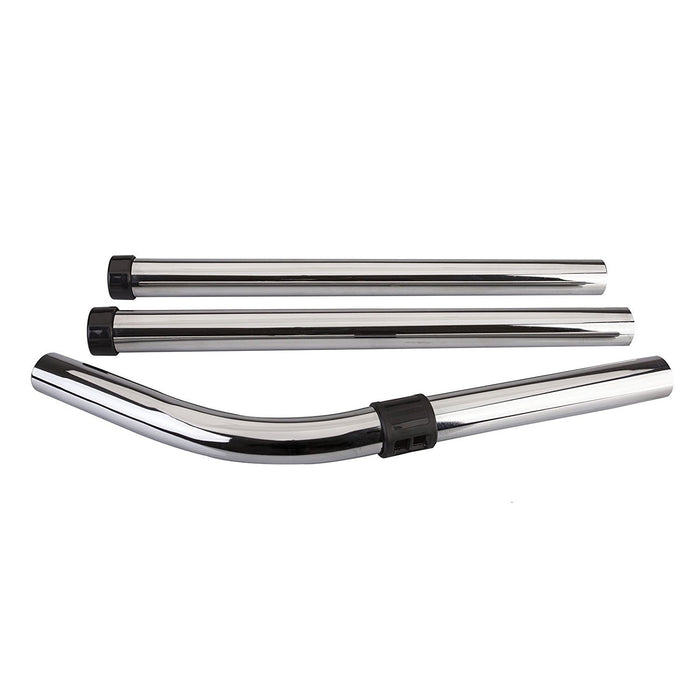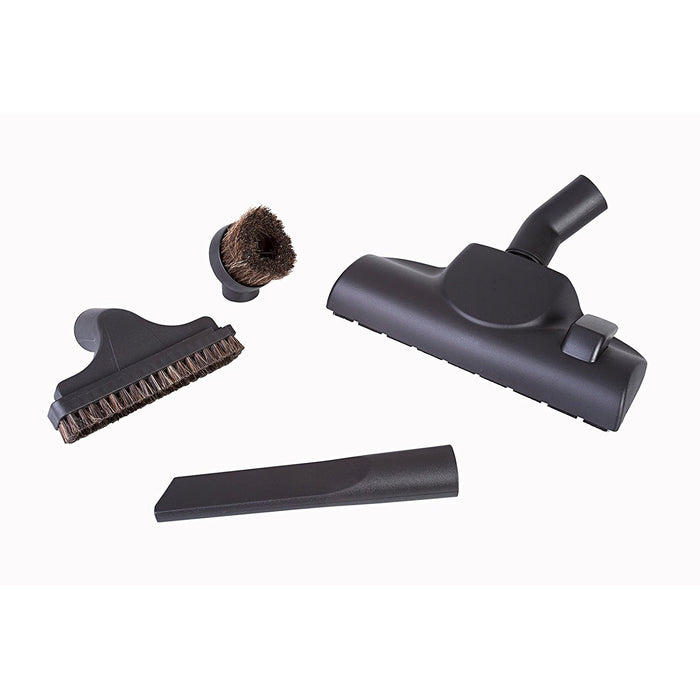 Radvac Ovation EXTRA Vacuum With 2 Year Warranty
by Radvac
Powerful, efficient and cost effective, Radvacs Ovation is a  fantastic Tub Vacuum and ideal addition for any home or personal office space.
Featuring a powerful 1000W two-stage motor and a lengthy 2.5m hose, this vacuum helps ensure that your floors remain as clean as they can be. With an extended 9 metre power cable and a large 9L dust bag capacity, there's no need for constant bag changes or unplugging - allowing you to vacuum from room to room with ease.
With ultra-hygienic H13 HEPA filtration and a handy cable rewind function, you can be assured that this vacuum is the one for you.
What's more, this vacuum cleaner comes complete with a toolkit featuring a crevice tool, a dual-action floor tool, a dusting brush and an upholstery tool - everything you need for cleaning your home time and time again.
Ovation, designed with you in mind.
Specifications:
•Bagged vacuum
•1000W two stage motor
•9L dust bag capacity
•H13 HEPA filter
•9m power cable
•2.5m hose
•Castor wheels
•Carry handle
•Cable rewind function
We even supply the Ovation Extra with a Turbo head and 20 Vacuum Bags!