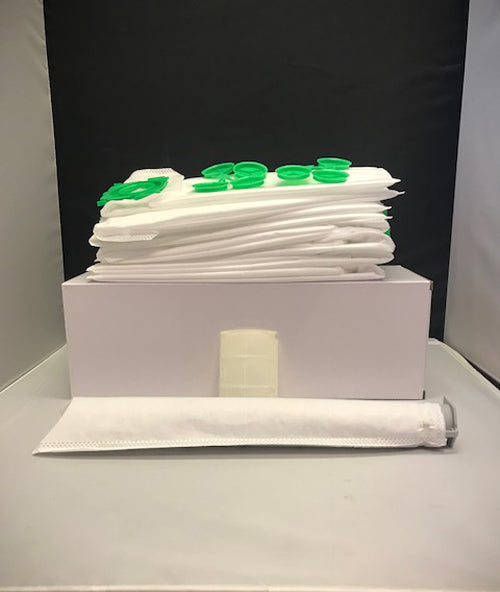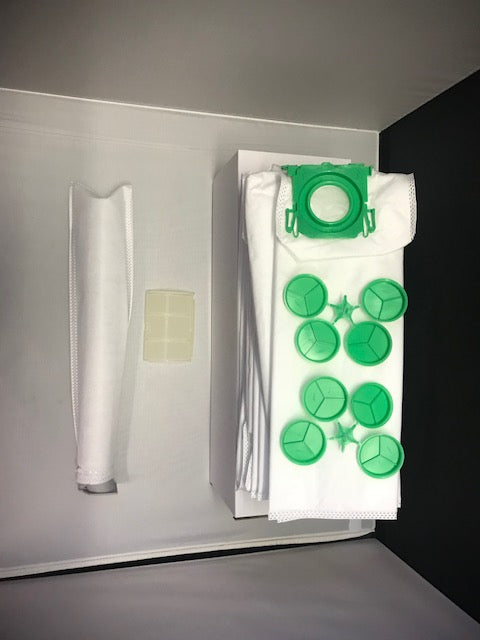 SEBO AUTOMATIC X1 X4 X5 EXTRA SERVICE BOX DUST BAGS & 2 FILTERS 5094ER
by Radvac
SEBO
X Series Replacement Vacuum Bags & Filter Box
8 Pack
Equivalent SEBO PART NUMBER - 5094ER
Triple Micro Filtration System Bags
Regularly changing the filters prolongs the life of the machine and ensures optimum performance. The X Series Service Box contains 8 x Ultra-Bags, 1 x 5036ER Microfilter and 1 x 5143 Exhaust Filter.
Will fit the following models:
X1, X2, X3, X1.1, X4, X4 EXTRA, X4 PET, X4 EXCEL, X5 EXTRA, XP2, XP3, X1.1 ECO, X4 EXTRA ECO, X4 PET ECO, X5 EXTRA ECO.
(WILL NOT FIT THE NEW X7 & X8 MODELS) 
Please note this is a non Genuine High Quality Replacement Part By Radvac & Manufacturers Name and Part Numbers Are Used As Reference Only.